Biography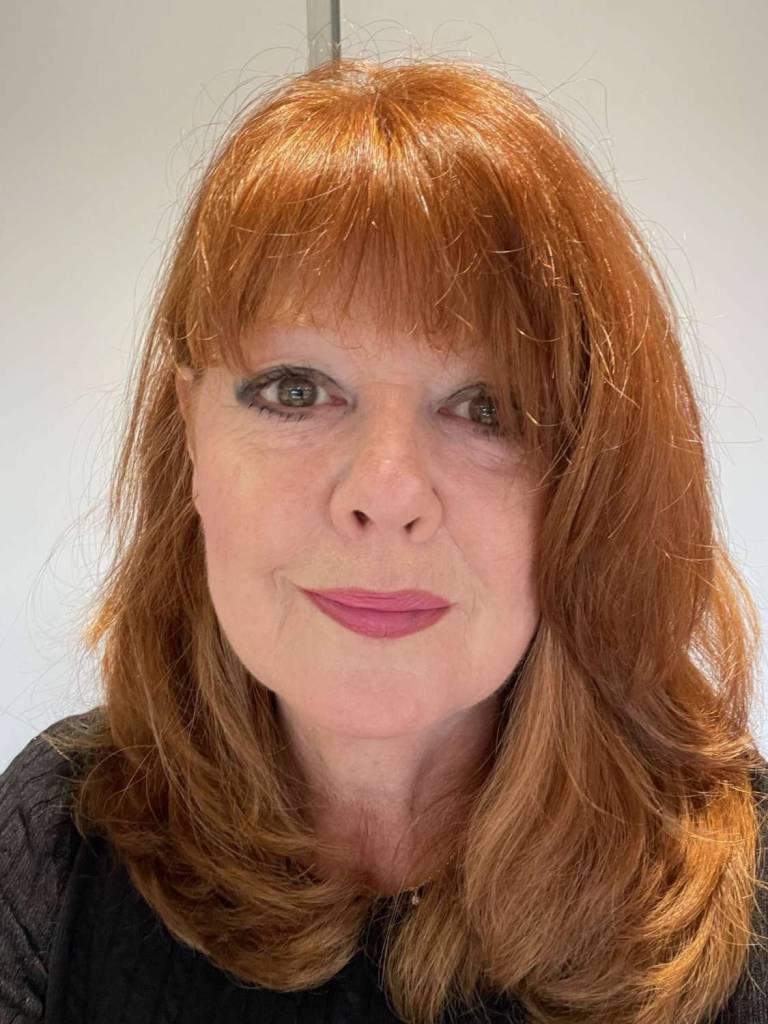 I am based in Chalkhill Studio Olivers Battery, Winchester. My past professional career was as a trained nurse and I enjoyed a long career in the NHS.
Art has always been central to my life and I have always painted even as a young child I wanted to be an artist!
I had the opportunity to study Fine Art at Winchester School of Art and Design in 2000, completing with a Masters in fine Art and began my career as an artist.
I have exhibited internationally and throughout the UK.  I continue to develop as a painter, my work is often described as dreamlike, it is part real part memory. 
I enjoy play and experimenting working in mixed media. I want to bring the paint alive and use exceptional mark making throughout the work.
I am trying to explore painting from a deeper level. Often relating to my personal visual experiences of everyday life. My painting encompasses a intuitive approach. I try to develop my work by immersing myself in the landscape. Sketching on site here I am trying to capture the essence of the landscape, providing a sense of place.
My work is often relating to a personal journey, experiences from both the past and present. Exploring memories and trajectories of everyday life.